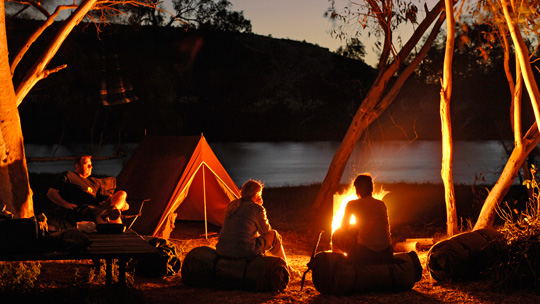 Father / Daughter Campout
June 7th - June 9th, 2018
This is an amazing opportunity to get away from the busyness of life. Come enjoy creation with your daughter(s). From the adventure of sleeping in a tent to the peace of sitting by the gigantic campfire, your daughter(s) will never forget the memories made with Dad. Just bring a tent, camping chairs, and your food to cook over the campfire! Coffee, water, paper goods, and s'mores will be provided! Meet at Camp Zion located at 505 Cave Creek Road, Loudon, TN 37774.
Basics in Bible Study
June 10th - June 24th, 2018
Mason Leaf will be teaching a three week class on the basics in bible study June 10-24th from 9:30-10:15.
Partner's Meeting
July 29th, 2018
Join us for our Legacy Partners' Meeting Sunday July 29th from 2-4 at The Knox County Association of Baptist Building located at 7709 Westland Dr!
This will be a time you will not want to miss where you can be apprised of current issues and ask questions on any topic. We'd love for you to come and be a part of this if you are available. Dessert and Coffee will be provided! Children are welcome, but no childcare will be provided.
Legacy's Birthday Party and Chili Cook-off
September 30th, 2018
We are celebrating Legacy's Birthday with our annual Battle of the Chilis! Get out your secret recipes and bring your best Chili creation to be judged or bring a Dessert! We will have a great time eating together and there will be fabulous prizes for the winners! We will have bounce houses for the kids! Join us at the The Knox County Association of Baptist Building 7709 Westland Dr. on September 24th from 3-5pm!
Father / Son Campout
October 25th - October 27th, 2018